To be a company that will take up any challenge in earthwork & utilities and fire sprinkler construction and exceed client's expectations.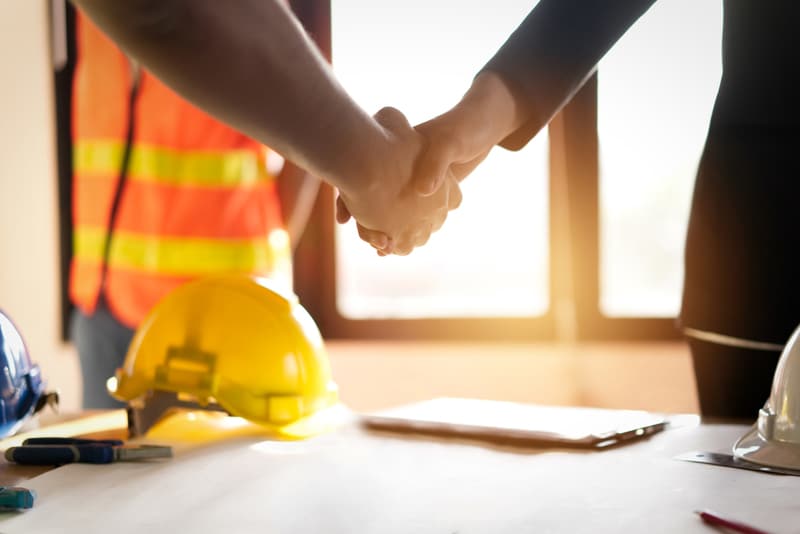 Earthwork & Utilities
Archer Construction, Inc. is an experienced earthwork & utilities contractor that seeks to exceed client expectations.

Fire Protection
Archer provides reliable Fire Protection design, fabrication, installation, inspection, testing & servicing.
Archer Construction is a reliable company that works diligently in getting its work done!
Lance Guerzon, Senior Project Manager
RYAN COMPANIES
Log in to your Archer Service Portal to: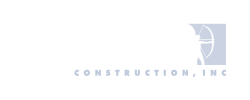 Delivering responsive and reliable services
to our clients throughout the Puget Sound
region for more than 40 years!
© 2019 Archer Construction. All Rights Reserved.