Archer Construction,

founded in 1976.
Archer Construction, Inc. is a second-generation family owned business that has continued to expand from its beginnings as a fire line only installer to a company that currently offers interior fire protection systems and turnkey site preparation services.
Bob Archer founded this company in 1976 to fill a need in the Puget Sound area for a competent underground fire line contractor. Bob was a journeyman sprinkler fitter at the time, and it was his goal to establish the company and expand into overhead fire sprinklers.
In 1985, that opportunity presented itself in which our Fire Protection Division was started. The initial target market was warehouses and tenant improvements. Business later then grew in earthwork & underground utilities in the early 1990's, which Archer Construction completed commercial and public work projects. Innovation and ingenuity were key to successfully competing in these highly competitive areas.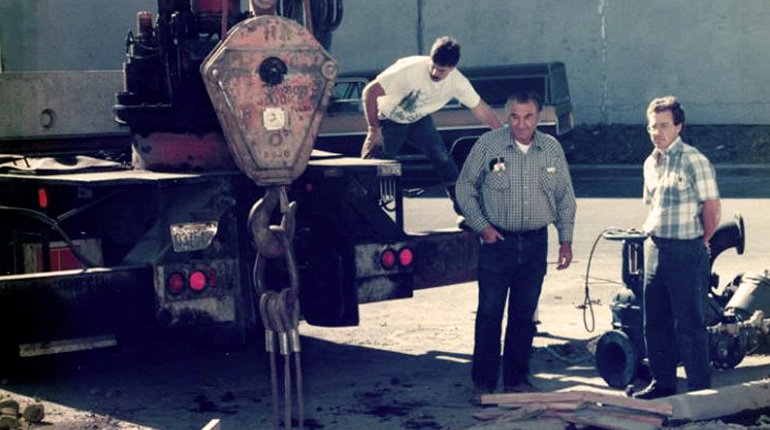 Wade Archer, and his sister, Allyson Gregersen have continued the business and its philosophies since their fathers passing in 1995. Over the years we have continually expanded our areas of services to commercial, schools, aerospace, healthcare facilities, shopping malls and high-rise offices. A service department has also been established to provide inspection, testing, maintenance and repairs of all types of fire systems.
We provide service & repair to in King County, Kittitas, Pierce, Snohomish, & Thurston Counties. 
Archer Construction, Inc. is a company of professional and dedicated employees committed to turning our clients' visions into reality. We provide our customers with high quality and efficient service at a competitive price. This statement is not made lightly. The reputation of Archer Construction has been built on an absolute commitment to service. Archer Construction serves our customers with respect to their needs and wishes, and it is our goal to complete every project correctly the first time, on time, and within budget. Our most important resource is knowledgeable and courteous employees. Our company is only as good as our people, and the Archer Construction TEAM is responsible for the reputation of which we are all so proud.
We enjoy working with Archer on projects of all sizes. Their commitment to providing excellent customer service translates to cost effective and on schedule projects for us. We always appreciate the professionalism of their office staff, and field crews alike. We have 30 years of experience working alongside Archer and will continue to foster the relationship for many years to come.
I have worked with Archer Construction for over 30 years and have always found their work to be exemplary and their pricing competitive. Archer keeps schedules on all of our buildings for inspections and works with all of the various water districts to keep us in compliance for our sprinkler, sewer, water and storm drainage. They have checked our buildings whenever there is a large rainfall to make sure storm drainage is working properly. Archer takes a lot of headaches off my plate.
John Pietromonaco, President
Our company was looking to expand and move in to a new larger facility in the Renton WA area. Shortly before moving in it was discovered that we needed to upgrade the existing outdated sprinkler system to a new high power efficient system for the safety of our employees and livelihood of our business. Because of their expertise we called on Archer Construction to perform the work for us.

Not only did their crew work with our short time frame, but they also managed the project and worked with the necessary city, fire and inspection officials from start to finish. Archer Construction provided all necessary drawings, performed all required pressure tests and educated us on the proper requirements in order for us to be compliant. Thanks to their professionalism, reliability and efficiency, we were able to move in to our facility in time and on budget with all necessary permits in place.
Because of past successes in working with Archer Construction, when it came time to re-design and upgrade our warehouse space with an improved sprinkler system in our Tualatin Oregon location the first company we called on was Archer Construction. They were able to design, gather necessary permits, and complete the overhaul project in time and on budget which allowed us to move forward with daily operations. Their crew traveled to our site with all necessary equipment, supplies and manpower to complete the project with no issues. Every Archer Construction employee that we were in contact with which ranged from the inside office support, outside sales staff, design team and installation crew was professional, courteous and supportive throughout the entire scope of work. We look forward to working with them on our next project and highly recommend them.
David Whaley, Process Distribution Manager PROFESSIONAL PLASTICS
Archer Construction is a reliable company that works diligently
in getting its work done!
Lance Guerzon, Senior Project Manager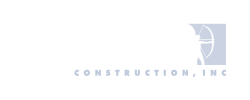 Delivering responsive and reliable services
to our clients throughout the Puget Sound
region for more than 40 years!
© 2019 Archer Construction. All Rights Reserved.