7855 South 206th Street,
Kent, WA 98032
For estimating please email:
For information on our services and employment, email:
(For emergency repairs, an after hours
answering service will forward calls.)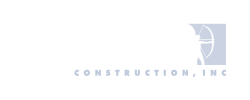 Delivering responsive and reliable services
to our clients throughout the Puget Sound
region for more than 40 years!
© 2019 Archer Construction. All Rights Reserved.